With the rise in medical technology that we live in today, many of us are comforted by the new ways in which we can combat illness and disease. But with this also comes the simple fact that many of us could very likely come to a point in our lives where life support is carried out by machines, and we are left unconscious with only our closest living relatives left to speak for us. When it comes to writing our your wills, so many of us think of life after we are gone, without thinking of the simple medical matters that could occur before this ever comes to pass. Don't leave your loved ones in confusion, instead leave them with explicit instructions drawn out for you with the help of a name you can trust, at your
local Queens lawyers
with the Povman Law Firm.
Wills are a very personal matter, but there are state laws and medical matters that can vary from state to region which need an experienced team of
Queens lawyers
to insure that you get the care and treatment you deserve and need when you are unable to speak for yourself. Healthcare proxies are not always our first thoughts upon drafting a will, but they are no less important than any other aspect, as they could mean the difference between your wishes carried out accordingly, or a loved one confused and torn apart as to what to do in regards to your care.
Unlike a living will, health care proxies apply during any state of consciousness, not just terminal illness. With our help we can insure that the person you denote as power of attorney has exactly that, the power they need to make decisions for you when you need them most. With over 50 years of experience as your professional
Queens lawyers
, you can rest assured that with the Povman Law Firm, your matters are in safe hands.
Power of Attorney Queens
108-18 Queens Boulevard
Forest Hills, NY 11375
718-577-5711
By The Povman Law Firm
October 14, 2013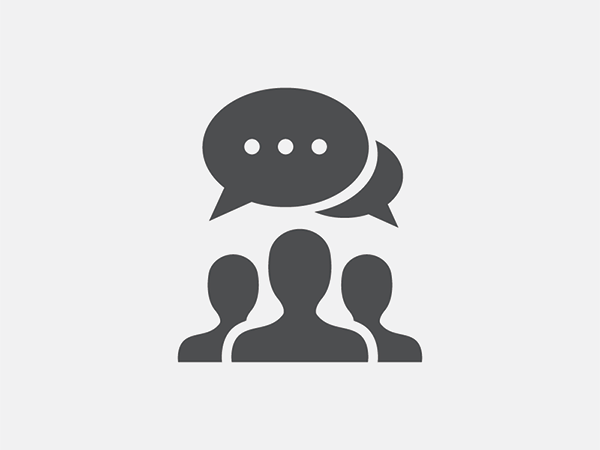 Blog Posts
Follow Us
Practice Hours
Wednesday
9:00am - 6:00pm
Evening appointments available upon request