Have you or a loved one suffered an injury due to the hazards of poorly maintained sidewalks or roads? Has the lack of safety protocols and procedures caused your child to suffer, in a manner that should have been prevented by the institution you entrusted with your child's health and education? Whether you have been the victim of a subway accident, police brutality or a false arrest marring your good name, or your child has been harmed due to a poorly kept playground, you need an experienced lawyer with the specialized education and ability to take on your unique case, and help you gain the justice and financial compensation you deserve. Your case could stop the injuries that have been inflicted onto you from happening to another. Whatever the case may be, you can find the legal counsel you need to succeed through your local
Queens law firm
of the Povman Law Firm.
At the Povman Law Firm you will find the level of expertise in the area of negligence and municipal liability that only comes with over fifty years of experience serving your local community. We understand that no amount of legal counsel can undo the wrongs that have been committed upon you, but our lawyers can give you and your family the justice you need to clear your good name in the matters of police negligence and brutality, as well as getting the financial compensation your physical and social injuries deserve.
The lawyers at our
Queens law firm
in the area of municipal liability have handled cases just like yours over their fifty years and counting of service. The Povman Law Firm has dealt with matters of unsafe public premises, school accidents caused by poor supervision and security teams, playground and subway accidents, police shootings when the men of the law go awry, and many others. You can trust that your case of negligence and municipal liability is in good hands with our team at the professional
Queens law firm
at the Povman Law Firm.
Municipal Negligence Queens
108-18 Queens Boulevard
Forest Hills, NY 11375
718-577-5711
By The Povman Law Firm
July 25, 2013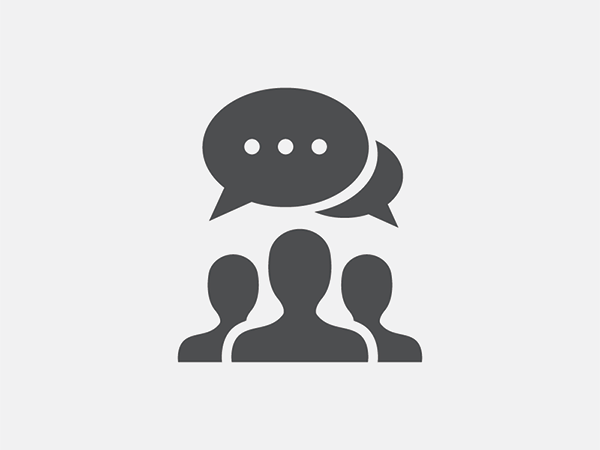 Blog Posts
Follow Us
Practice Hours
Wednesday
9:00am - 6:00pm
Evening appointments available upon request