If you have been a victim of assault, you should be doing everything on your power to get the compensation that you deserve. In order to do that, you need capable and understanding legal representation and advice from our
Queens assault lawyers
at The Povman Law Firm. Our Queens lawyers have been serving clients for over 50 years, so we are highly trained and experienced in field. We know what it takes to win cases, and what we need to do to give our clients what they need in the legal arena. We are here to help both individuals and families that have been wronged, and to bring the wrong-doers to justice at the hands of the law. In terms of the area of assault, we cover assault involving schools, hospitals, apartment buildings, and more.
The first step to beginning your legal process is to get in contact with our
Queens assault lawyers
. You can consult with us either by giving us a call during our regular hours, or you can send us a message using the form on our website. From there, you will be in touch with one of our experienced, dedicated attorneys, and we will be able to get an understanding of what your legal assault issue is about. Then we will be able to put together a course of action in order to attack the problem from all sides and give you the representation you need to have the best chance of winning your case.
If you would like to learn more about how our
Queens assault lawyers
can assist you with your legal needs at the Povman Law Firm, please visit our website for additional information. There you will find an outline of our services and practice areas, including assault, along with detailed information about our talented, hardworking, and experienced attorneys. You will see why we have had such success for our clients over these past few decades. If you have any questions or are ready to begin your legal processing, feel free to give us a call or contact us online.
Assault Cases Queens
108-18 Queens Boulevard
Forest Hills, NY 11375
718-577-5711
By The Povman Law Firm
August 15, 2013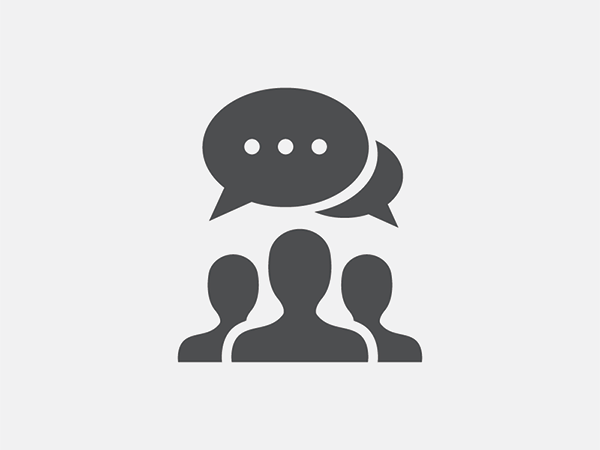 Blog Posts
Follow Us
Practice Hours
Wednesday
9:00am - 6:00pm
Evening appointments available upon request