For over 50 years we have been representing individuals and families. We are the Povman Law Firm. Our
Queens lawyers
have helped those with permanent injuries, and physical disabilities, who have been deprived the chance to enjoy life. While we cannot restore your prior health or the life of a loved one that has been tragically and unjustly lost, we can help you and your family receive the financial compensation and justice that you deserve. Medical Malpractice is just one of our many areas of expertise.
Medical Malpractice Attorney Queens
Medical malpractice occurs when a health care professional misdiagnoses a disease or illness, fails to diagnose a disease, fails to provide treatment in a timely manner or prescribes the wrong medication or dosage, among many more forms. Medical professionals have legal and ethical obligations to treat all patients in a timely and safe manner. Medical malpractices can severely injure patients, and even cause death. Our
Queens lawyers
are medical malpractice attorney's in Queens to help you or your family receive financial compensation you deserve. We will fight to protect your rights. Medical malpractice ranges from brain injury at birth to nursing home neglect and abuse. Please call our law firm to discuss how your family has been hurt so you can regain the justice that you deserve.
108-18 Queens Boulevard
Forest Hills, NY 11375
718-577-5711
By The Povman Law Firm
March 25, 2013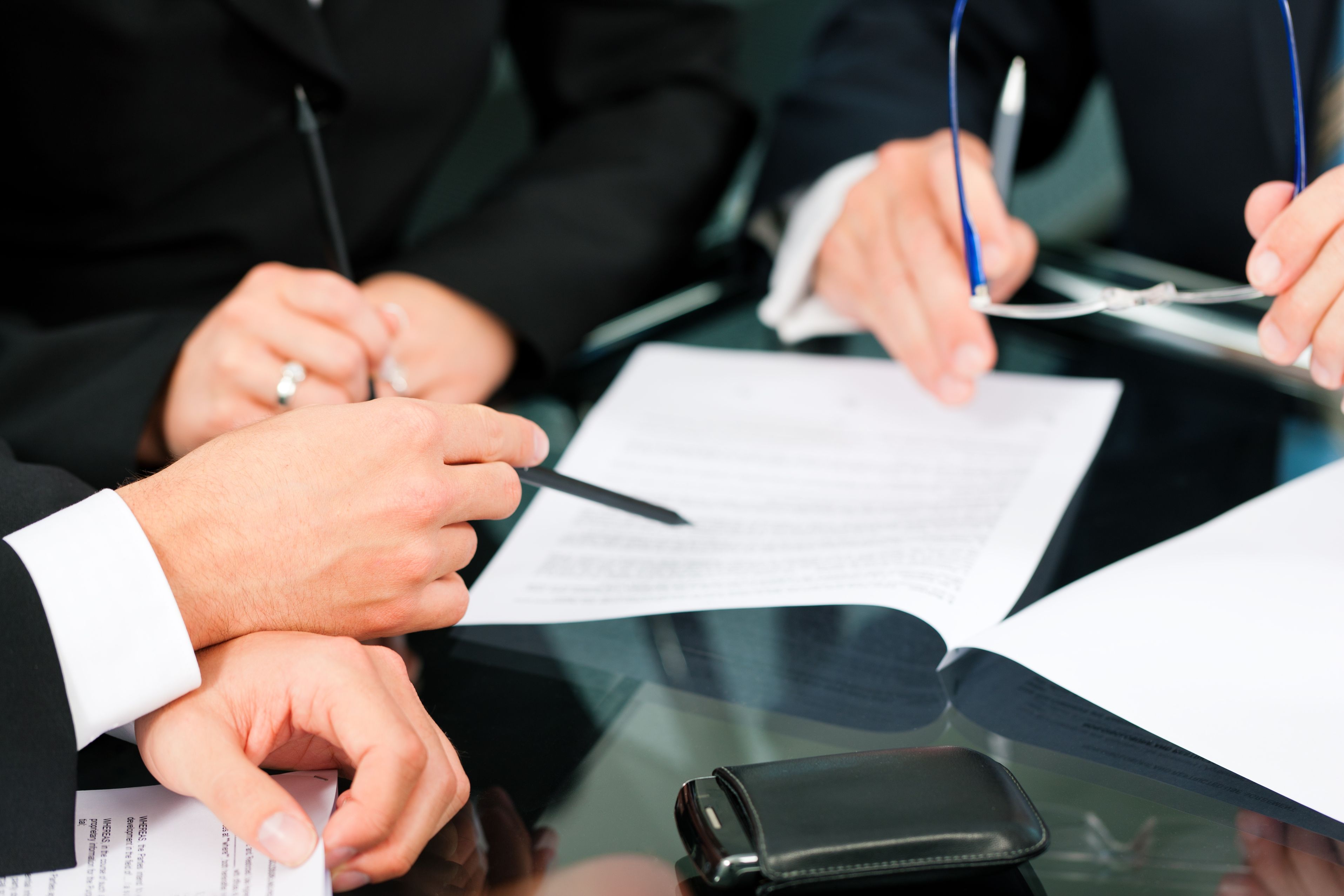 Blog Posts
Follow Us
Practice Hours
Wednesday
9:00am - 6:00pm
Evening appointments available upon request