If you're looking to purchase property in Queens or other local areas of New York, you cannot beat the knowledge and assistance that a real estate lawyer can offer you in the legal acquirement and complicated inner-dealings of real estate. Your local
real estate lawyer in Queens
at The Povman Law Firm can give you truly vital information about not only the property you are purchasing, but our experts can also advise you on future decisions to get the most for your money.
At the Povman Law Firm, we believe in helping our clients cut to the truth of the matter, whether we are settling a case of medical malpractice, or reviewing a contract for a condo or co-op building. Our brilliant
real estate lawyers in Queens
can help you settle matters of real estate such as an environmental problem than could arise from zoning, or even valuable resources found on your land. Morton Povman will work for you to negotiate the selling of your real estate to land developers, brokers, and even investors to make your sure your property is taken care of without a hitch. We can also take the work of drafting deeds for your transactions, taking the work of writing up detailed documents for you so you will never need to fear about being swindled by a property owner or lessor.
By hiring a local
Queens real estate lawyer
at our offices of the Povman Law Firm you gain the knowledge and skills of esteemed lawyers who have been in the business of helping people just like you complete their real estate transactions with confidence for over thirty years. When you need assistance in real estate that you can trust, you can put your trust in Morton Povman, Esquire and his team at the Povman Law Firm.
Queens Lawyers
108-18 Queens Boulevard
Forest Hills, NY 11375
718-577-5711
By The Povman Law Firm
March 14, 2013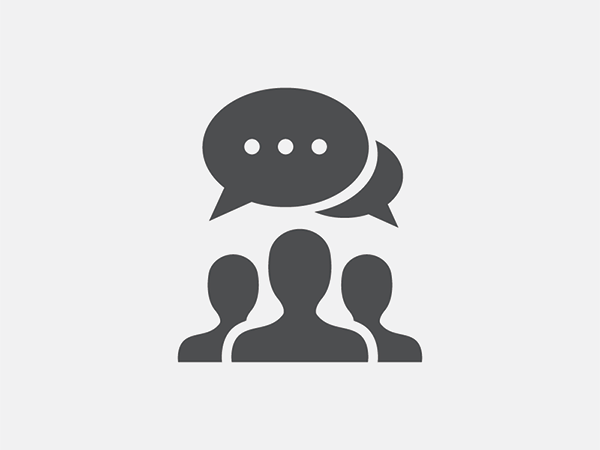 Blog Posts
Follow Us
Practice Hours
Wednesday
9:00am - 6:00pm
Evening appointments available upon request