There are legal documents that we all need but that are not fun to have to think about. Among these are wills, power of attorney, and healthcare proxies. At The Povman Law Firm, our
Queens estate planning lawyer
is available to make these processes as comfortable as possible. Whether you are planning well in advance or an urgent need has come up, you can count on us to work with you to get all of your legal paperwork in order.
Wills may be the most common piece of legal paperwork that people do not like to think about. Of course. No one wants to think of death. And yet, it is vital that we all have our wills in order to ensure that our estate is handled properly. Our
Queens estate planning lawyer
is on the job to help you. Each will is different because each person is different and so is their estate. What is most important is to put together a document that reflects your wishes clearly. Who is to be your executor? What of your spouse and children? What are your wishes for your final arrangements? These are just some of the elements that will be discussed in the process of arranging a will. The good news is that you will feel a sense of relief when the document has been completed because you know that you have firmed up the details that had been weighing on your mind.
Power of attorney and healthcare proxies can carry a lot of concerns with them. Sometimes there is disagreement among family members or a difference of opinion as to who should be in charge. Other times an elderly parent, for example, may need a healthcare proxy but may be resistant. Regardless of the situation, our
Queens estate planning lawyer
will look out for your legal interests and offer you the sound advice of experience to help guide you toward what is best for you.
Power of Attorney Queens
108-18 Queens Boulevard
Forest Hills, NY 11375
718-577-5711
By The Povman Law Firm
August 1, 2013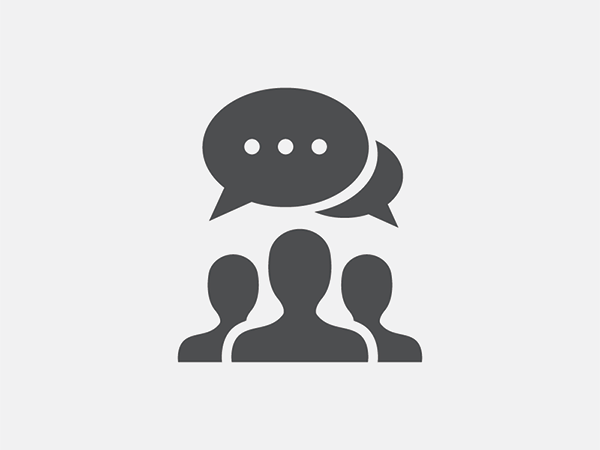 Blog Posts
Follow Us
Practice Hours
Wednesday
9:00am - 6:00pm
Evening appointments available upon request