Life can be difficult, and knowing all the rules can be a lot harder than you think. The law is often more complicated and difficult to navigate than most people realize until they happen to be in legal trouble or have a legitimate concern that demands legal action. Whether you are looking to sell or purchase property, are undergoing a divorce, want to protect your civil rights or get compensation for an injury or medical malpractice, our law firm can help. The Povman Law Firm has been serving the Queens and Greater Metropolitan New York area for over 50 years. Specializing in a wide range of legal services, our experienced attorneys can provide you with the
Forest Hills legal help
you need.
Operating for decades and generations, our dedicated attorneys here at The Povman Law Firm have recovered tens of millions of dollars for our clients and their families in Queens, Bronx, Brooklyn, Manhattan, Westchester and Nassau counties and helped countless families through various life events from estate sales to divorce filings. Morton Povman, Esq. and Bruce Povman, Esq have been among the leading attorneys representing individuals and families in New York in a variety of cases, representing their best interests as well as helping them navigate the legal situations affecting their lives at home as well as in court. Our law firm has achieved remarkable results and won substantial financial compensation for our clients regarding things such as medical malpractice, municipal negligence, motor vehicle accidents, civil rights, construction accidents, real estate law, trip and fall accidents, commercial litigation and much more. Open five days a week, you can visit our firm to speak with either one of our attorneys about the issues that concern you and what can be done about them. We will create a plan with you beforehand and find the avenue that works best for you, your interests, and your budget.
If you need
Forest Hills legal help
, all you need to do is visit The Povman Law Firm for the expert advice and guidance that you and your family deserve.
By The Povman Law Firm
October 31, 2018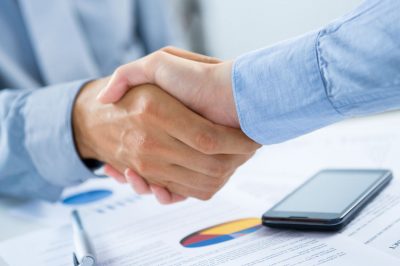 Blog Posts
Follow Us
Practice Hours
Wednesday
9:00am - 6:00pm
Evening appointments available upon request