Most people drive, and even if they don't they likely take rides in cars with friends or family or they take public transportation from others to get to work, run errands, and simply get from place to place. But the road can be a dangerous place, and accidents can happen. If you are in an accident, you may not know what to do. Dealing with any kind of legal concerns can certainly be overwhelming, but our
attorney in Forest Hills
here at The Povman Law Firm can help. Serving the neighborhoods of Queens NY for over 50 years, our law firm has prided itself on helping families receive the justice and financial compensation that they deserve.
For over a half a century, Morton Povman, Esq. and Bruce Povman, Esq have been among the leading attorneys representing individuals and families whose lives have been devastated by serious personal injury, wrongful death or medical malpractice caused by the negligence of others in the State of New York and beyond. If you're ever in an accident, covering the cost of the aftermath can weigh on you, especially if the accident was not by any fault of your own. Medical bills, insurance claims, and the current state of the vehicle you were in can all factor into the situation, but our attorney in Forest Hills is here to help you every step of the way. Vehicle accidents can refer to plenty of things, but we cover car accidents, truck accidents, tractor-trailer trailer accidents, airline accidents (both commercial and private), train accidents, subway accidents, bus accidents, ferry accidents, bicycle accidents, taxicab or limo accidents, motorcycle accidents and more.
If you have been in any kind of vehicular accident, we here at The Povman Law Firm can make sure that justice is served. Call today and we can set up a time for you to speak with our
attorney in Forest Hills
right away.
By The Povman Law Firm
September 28, 2018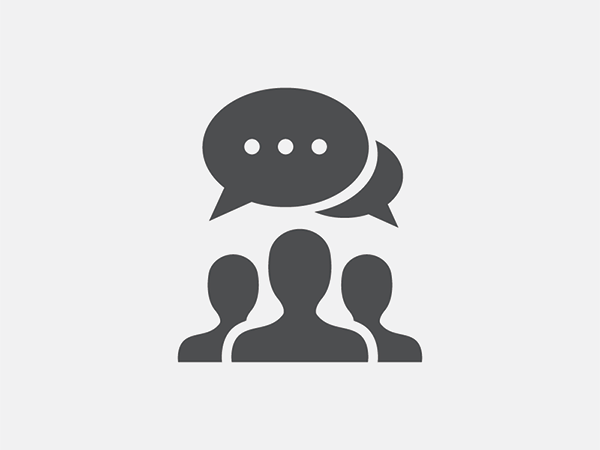 Blog Posts
Follow Us
Practice Hours
Wednesday
9:00am - 6:00pm
Evening appointments available upon request