Affordable lawyer in Forest Hills
Construction accidents may affect you as a worker or as a bystander, but in both cases, you should make certain that your rights and needs are being looked after by a professional. Just as you seek expert medical care for your injuries, so too you need us at The Povman Law Firm when it comes to assessing your legal status and whether you are entitled to compensation for the injuries you have sustained and the cost of treating them, both short and long term.
When we talk about construction accidents, this can include anything from a job site where a structure is being built to an incident that involves a scaffolding, ladder, or some kind of mechanical equipment. There is a lot to consider when you become injured due to anything construction related. Were the conditions safe? Was there negligence involved? And if so, on the part of whom? Our
affordable lawyer in Forest Hills
will help you to find those answers and many more. There can often be multiple parties involved. And one thing you can sure of is that those other parties will be paying close attention to protecting themselves legally. It is only fair that you do the same for yourself. Our affordable lawyer in Forest Hills acts in a fair manner, but with a focus on your needs and rights. You should get a air and reasonable settlement, and that's what we're here for. If you're worried about the costs involved let us assure you that in addition to our affordability, your initial consultation is free of charge. You pay nothing. Come in, tell us what happened, and ask the questions that you have. If you are prepared then to move forward, we'll work with you to develop a step by step strategy.
Please call us to book an appointment with our
affordable lawyer in Forest Hills
.
By The Povman Law Firm
January 25, 2018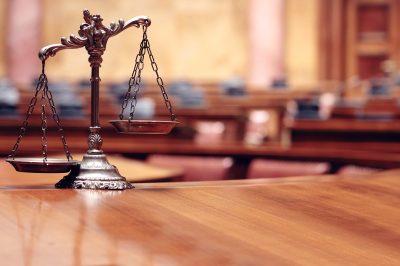 Blog Posts
Follow Us
Practice Hours
Wednesday
9:00am - 6:00pm
Evening appointments available upon request