Queens law firm
No one wants to get hurt, especially not on the job. Some jobs are more dangerous than others, where accidents, injuries, and other incidents are more likely to occur. One of the most well known professions where injuries are common is construction, and getting hurt on the job can often mean taking legal action. Here at our
Queens law firm
, we can help you navigate the situation and get the compensation you deserve. Here at The Povman Law Firm, our expert attorneys can guide you and make sure you get your due diligence.
Because construction jobs and general construction work can often be hazardous, there are certain rules and regulations in place that can help prevent issues and accidents from occuring. All job sites must adhere to OSHA guidelines, and anything that goes off book or against regulation can be a cause for concern. The reason these rules and regulations are in place is to help job sites make their construction areas safer for their workers as well as help them produce better quality edifices too. By adhering to OSHA rules, spaces should be free from obstruction, hazards, and anything else that may be unsafe for the workers working there or for the people who will later inhabit the space being built or maintained. Here at The Povman Law Firm, our expert attorneys are well-versed in these rules and can help identify situations where you may be due money or compensation for an accident that should never have happened. An employer should never put their employees in immediate danger or risk their lives and livelihood, and we can help if you get into any construction accidents here at our Queens law firm.
Here at The Povman Law Firm, our attorneys Morton Povman, Esq. and Bruce Povman, Esq have represented clients in the Queens area for over 50 years. If you are looking for a trusted
Queens law firm
to help you win your case regarding a construction accident, call or visit us today.
By The Povman Law Firm
June 28, 2018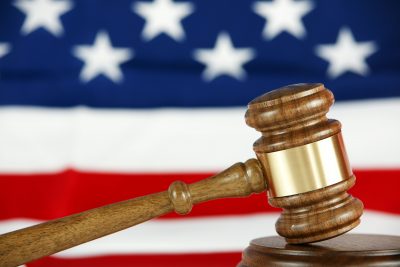 Blog Posts
Follow Us
Practice Hours
Wednesday
9:00am - 6:00pm
Evening appointments available upon request