Lawyer in Forest Hills
If you're looking for an excellent
Lawyer in Forest Hills
, you're in the right place. The Povman Law Firm is a high-quality practice serving the New York City metropolitan area. We have two exceptional attorneys at our firm. Our expert lawyers, Morton Povman Esq. and Bruce Povman Esq. are highly qualified and experienced attorneys who have been helping clients for more than half a century.
When you choose our The Povman Law Firm, you'll be in excellent hands. Each expert
lawyer in Forest Hills
at our firm has been helping client and their families whose lives have been devastated by the negligence of others. They both have amazing credentials, a great deal of experience and a great track record of success helping clients. Morton Povman Esq. and Bruce Povman Esq. have represented clients who have been victims of wrongful death, personal injury and medical malpractice. Our expert lawyers have received phenomenal results and significant financial compensation for our clients. Our lawyers are equipped to assist clients in many fields of law (practice areas). We offer a wide range of helpful legal services at our practice. Some of the fields of law that our lawyers are able to help you with include: municipal negligence, medical malpractice, motor vehicle accidents, civil rights, construction accidents, real estate law, trip and fall accidents and commercial litigation and so much more. If you're interested in learning about all the fields of law we practice, we encourage you to call us. If you currently need legal services and you would like to find out if we can assist you with your specific matter, please call our office. Our knowledgeable, friendly associate would be happy to assist you.
If you need to speak to our
Lawyer in Forest Hills
or have questions about our services, please call us. Our office hours are Monday through Friday from 9:00 am to 6:00 pm.
The Povman Law Firm
108-18 Queens Boulevard
Forest Hills, NY 11375
(718) 577-5711
By The Povman Law Firm
March 26, 2018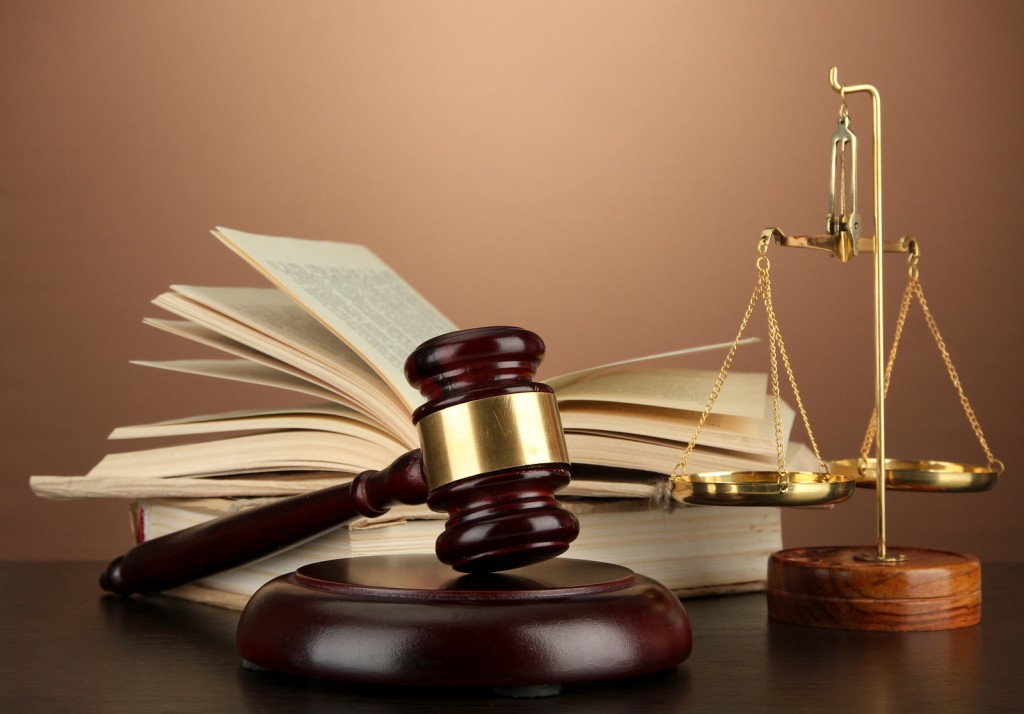 Blog Posts
Follow Us
Practice Hours
Wednesday
9:00am - 6:00pm
Evening appointments available upon request