Real Estate Lawyer Forest Hills NY
If you are going to be buying or selling a piece of property, you will definitely want the services of our law practice, The Povman Law Firm. You will be able to retain the expert services of our
real estate lawyer Forest Hills NY
, either Morton Povman, Esq. or Bruce Povman, Esq.
Real estate transactions are extremely important because they usually involve the largest asset you own. When you are buying and selling a single-family home, a multifamily home, a condo, or co-op, you do not want to be represented by anyone but the best. Our lawyers will do everything they can to make sure that your real estate transaction goes smoothly. However, should problems develop in a real estate transaction, it is even more important to be represented by the best attorney possible. Whether you need to have a real estate contract drawn up, need closing representation, or need advice about selling your private residence, you can do no better than to be seen by the best real estate lawyer Forest Hills NY – any one of our expert real estate attorneys. We know that this can be a stressful time, and our law firm will do everything we can to make sure that it is a smooth and calm experience for you as you go through it. For over 50 years our lawyers have been providing excellent legal representation for individuals and families. In addition to real estate law, our law practice helps clients who have had devastating serious injuries, wrongful death cases, or who have suffered medical malpractice by the negligence of others. Our law firm has been able to achieve outstanding results for our clients, and substantial financial compensation. When you are hiring legal representation for any reason, it is important that you are being represented by the best representation available in order to make sure that your interests are always fully looked out for.
To meet with an expert
real estate lawyer Forest Hills NY
, simply contact us at The Povman Law Firm.
By The Povman Law Firm
August 23, 2017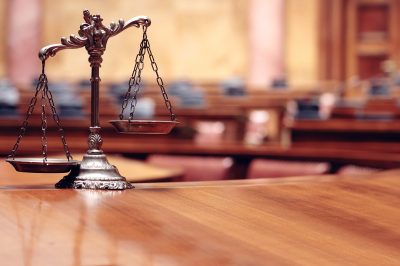 Blog Posts
Follow Us
Practice Hours
Wednesday
9:00am - 6:00pm
Evening appointments available upon request