Real Estate Lawyer in Forest Hills NY
Buying and selling a home is hard work, isn't it? Oh, don't get us wrong. The effort is certainly worth it, especially when you move into your new home. But getting to that point is all business. And that's why our
real estate lawyer in Forest Hills NY
is here to help. As the skilled professionals, we at The Povman Law Firm will be your advocate and your guide through the often confusing and even frustrating maze that is the legal side of home sales.
The first thing to bear in mind is that every party involved in a real estate transaction has their own attorney, looking out for their best interests. That means the other party in the transaction as well as the lender or mortgage company. Our real estate lawyer in Forest Hills NY is on your side. You certainly don't want to make any deals or sign any contracts without us at the expert making certain that the language is fair and that there is nothing in the paperwork that will work against you. It is essential that you get everything you're supposed to. If you're purchasing, you'll want to be sure that any problems found with the home upon inspection are accounted for before you settle on a price. If you're selling, it's important that there are no misunderstandings about what is and is not included with the property. And regardless of which side of the transaction you're on, the closing date is a pretty big detail that needs to be discussed. Remember that once you move in, or move out, it is often too late to correct problems that should have been dealt with earlier. That's why our
real estate lawyer in Forest Hills NY
is valuable to you.
Get the personalized attention you need and want. Call us today.
By The Povman Law Firm
March 30, 2017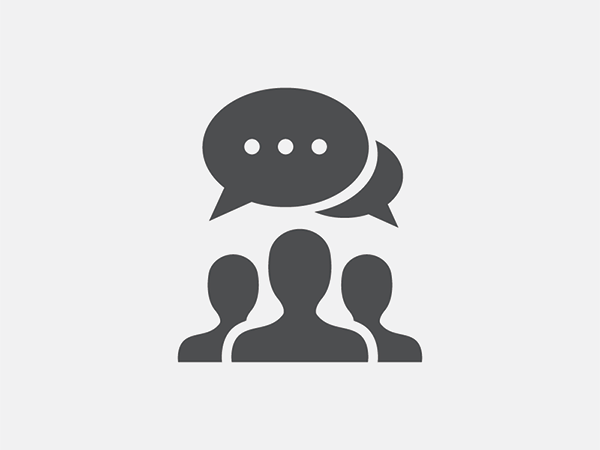 Blog Posts
Follow Us
Practice Hours
Wednesday
9:00am - 6:00pm
Evening appointments available upon request