When you or your loved ones are treated at a hospital or reside in a nursing home, you have to depend upon the professionalism of the health care workers there. In most cases, that is not a problem, because the vast majority of staff at hospitals and nursing homes take great pride in their work. But the reality is that sometimes we encounter situations where negligence, for a variety of reasons, results in injury, suffering, or even death. As profoundly sad as these situations are, The Povman Law Firm is here to ensure that the responsible parties are held accountable for their actions (or inactions).
Many times, when someone is going through a stressful situation, they don't think of their legal rights and remedies. Perhaps it seems too time consuming or that it may require too much energy. Well, that's what we're here for. Let us handle the details for you and get started on the legal process that will compensate you for your losses, both personal and financial. Our
Queens negligence lawyer
is highly experienced and skilled in achieving results.
Hospitals and nursing homes take on a great deal of responsibility for the health and well being of their patients. And you put your trust in their ability to handle that responsibility. When they don't, you should be properly compensated. It's really that simple. Don't be stonewalled by administrators or the legal team of these institutions by trying to take them on all by yourself. Our
Queens negligence lawyer
is here to do that for you, with the knowledge of how the system works and what needs to be said, asked, and done. Fair is fair and that is what we do: fight to get you what is reasonable. If you or a loved one have experienced hospital or nursing home negligence, call us today and speak to our Queens negligence lawyer.
By The Povman Law Firm
April 21, 2014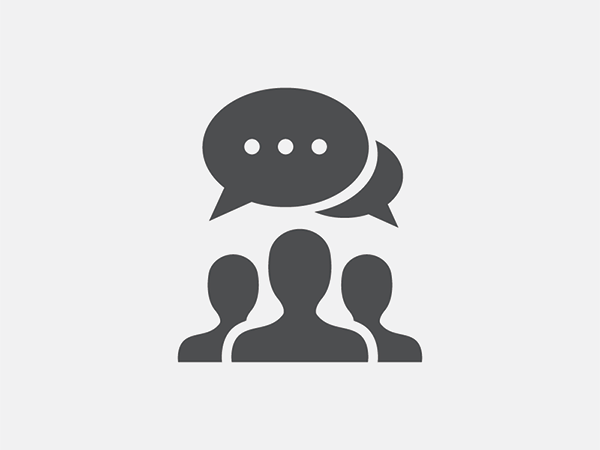 Blog Posts
Follow Us
Practice Hours
Wednesday
9:00am - 6:00pm
Evening appointments available upon request