Do you believe that your doctor has done far less than a perfect job on your physical or mental health? If you believe that a current problem affecting you or a loved one is the cause of a medical complication from a poor decision by their doctor, you are not without help. You deserve the right to compensation for the wrongs done to you, no matter how slight or great you feel them to be. The first step you can take to insure that those responsible for the pain of you or a loved one is through seeking legal counsel from the experts at your local medical
malpractice attorney Queens
with the Povman Law Firm.
Medical malpractice covers far more than just a surgery gone wrong. You have the right to seek compensation for other complications during medical treatment, including medication errors, delays in treatment and diagnosis, an incorrect diagnosis at any time, and even a brain injury which occurred at birth are all viable reasons to pursue legal counsel with your local
medical malpractice attorney Queens
. From bed sores to poor nursing home conditions, patients often have the right to far more legal and financial compensation than they realize.
The only way to know for sure what you are entitled to, and if you have a case worth pursuing, is with the help of your
medical malpractice attorney Queens
with the Povman Law Firm. Our family operated law practice have been proudly serving the needs of individuals and entire families for over 50 years in medical malpractice cases just like your own. With the help of the Povman Law Firm, you can rest assured that you or your loved ones will get the financial and legal compensation you deserve for the medical wrongs which have been committed against you.
By The Povman Law Firm
October 2, 2014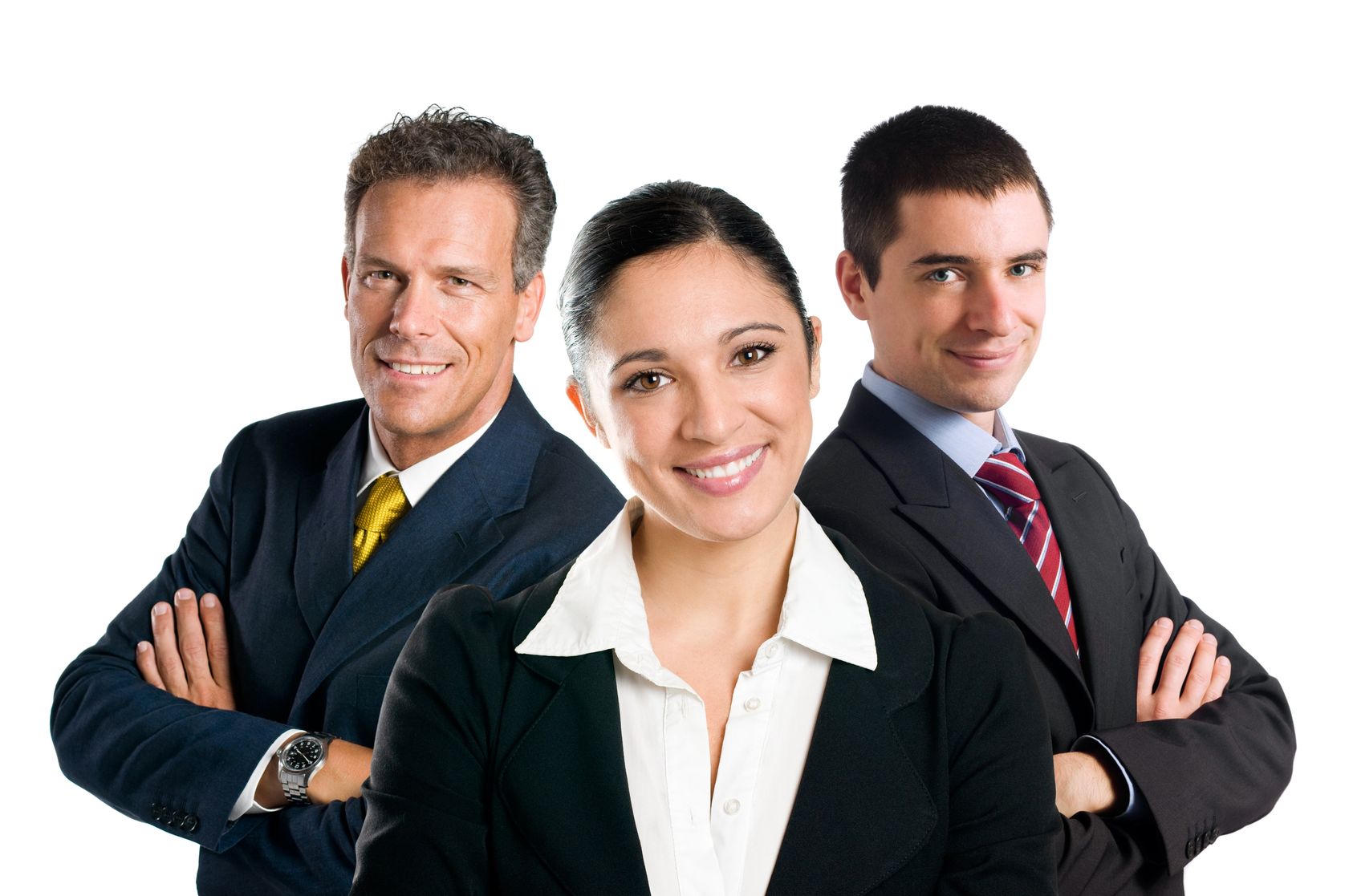 Blog Posts
Follow Us
Practice Hours
Wednesday
9:00am - 6:00pm
Evening appointments available upon request