Real Estate Lawyer in Queens
Here at The Povman Law Firm, our
real estate lawyer in Queens
is here to help you with all of your real estate legal needs. Real estate deals can be complicated, and it is always important to have someone who is well versed in the language of such contracts and who is knowledgeable about the field in general to help you keep yourself and your assets protected throughout any of your real estate endeavors. If you are going to be going through a closing, you should always call our real estate lawyer in Queens to help guide you through it, because you never want to find yourself with the short end of the stick due to being unaware of the legal proceedings and how to protect yourself. Here at The Povman Law Firm, we handle each case on a highly individual level, and we get to know our clients and get to know that they are looking to get out of their real estate deals, so that we can give them the soundest and most beneficial legal advice through every step of the closing process. Aside from our
real estate lawyer in Queens
, we also have lawyers here at the Povman Law Firm that handle cases in fields such as medical malpractice, construction accidents, vehicle accidents, general liability, assault, commercial litigation, and more. All of your legal needs can be met here at The Povman Law Firm.
If you would like to learn more about how our
real estate lawyer in Queens
, and the rest of the lawyers here at The Povman Law Firm can be of service to you, we highly recommend to visit our firm's main website, where you can read through a wealth of detailed information about how we can assist you. If you have any specific questions or concerns that we can help you with, we hope you will not hesitate to contact the staff here directly. We look forward to working with you soon here at The Povman Law Firm.
Queens Real Estate Attorney
108-18 Queens Boulevard
Forest Hills, NY 11375
718-577-5711
By The Povman Law Firm
December 26, 2014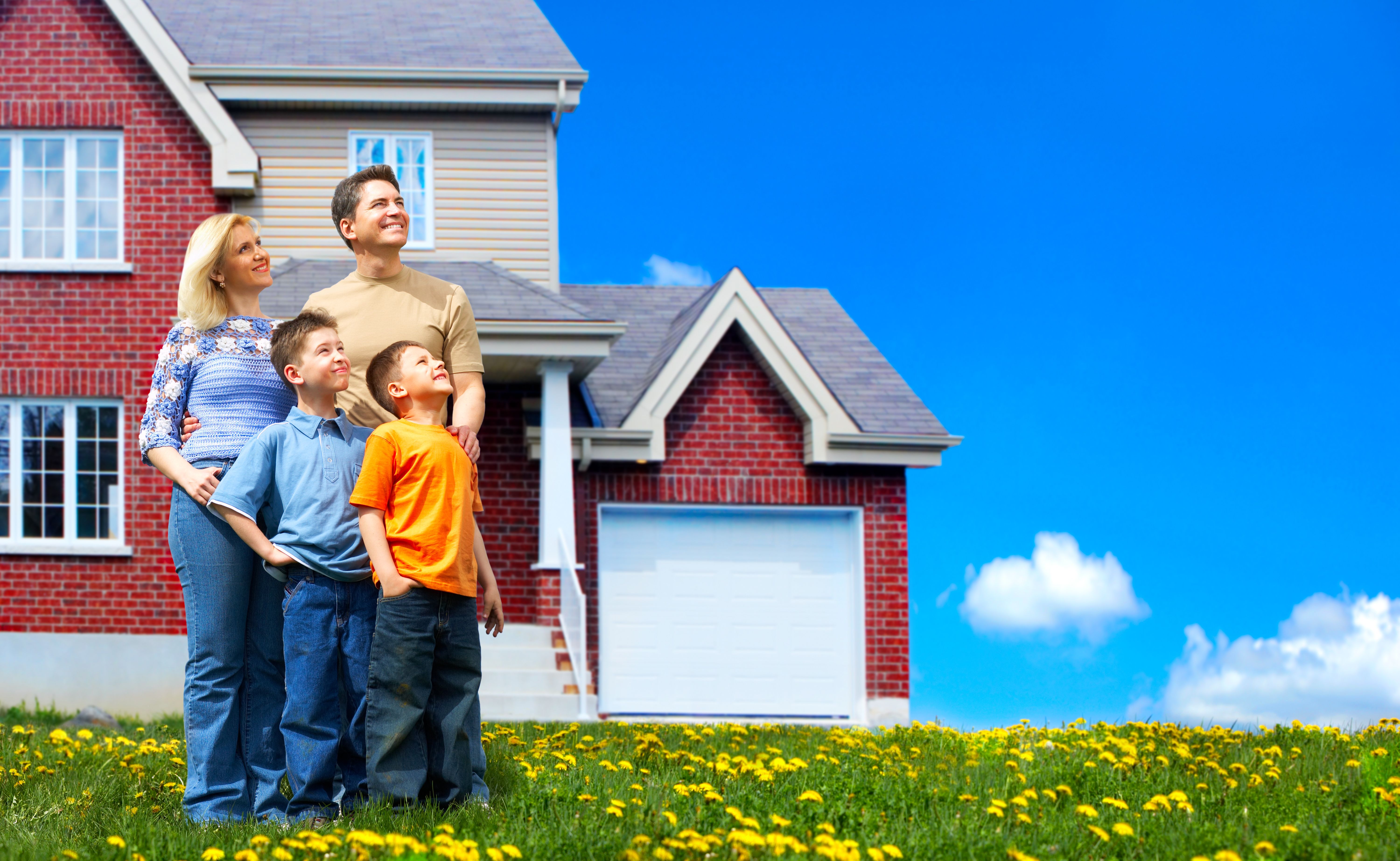 Blog Posts
Follow Us
Practice Hours
Wednesday
9:00am - 6:00pm
Evening appointments available upon request