Are you in need of a
Queens real estate lawyer
that you can trust to assist you with all of your legal needs regarding your properties and/or potential properties? If so, you should simply get in touch with the best people in the field—the experts here at The Povman Law Firm.
Real estate law is an extensive and complicated field, and there are a variety of situations in which you may be in need of a Queens real estate lawyer, such as dealings with commercial real estate, commercial leasing, the homeowners association law, dealings with landlords and tenants, disagreements with neighbors, disagreements about pets, disagreements about rent, the legality of leases and lease agreements, and so on. When it comes to real estate law, our
Queens real estate lawyer
is an expert, and is here to use that expertise to represent you in the most effective way possible. Whether you are simply looking for advice, or you are looking to start a lawsuit or need to defend yourself in a lawsuit, the experts here at The Povman Law Firm are here to give you the most helpful and effective legal counsel available. Clients are always impressed by our incredible service, and our caring yet professional style of legal representation.
If you would like to learn more about how our
real estate lawyer in Queens
can be of service to you, or if you would like to read on about all of the other legal areas that we have covered here at The Povman Law Firm, we encourage you to visit our firm's main website to read through some additional information that might be helpful for you. You can also contact our friendly team of staff here for assistance as needed. We look forward to working with you soon here at The Povman Law Firm.
Real Estate Lawyer in Queens
108-18 Queens Boulevard
Forest Hills, NY 11375
718-577-5711
By The Povman Law Firm
October 22, 2014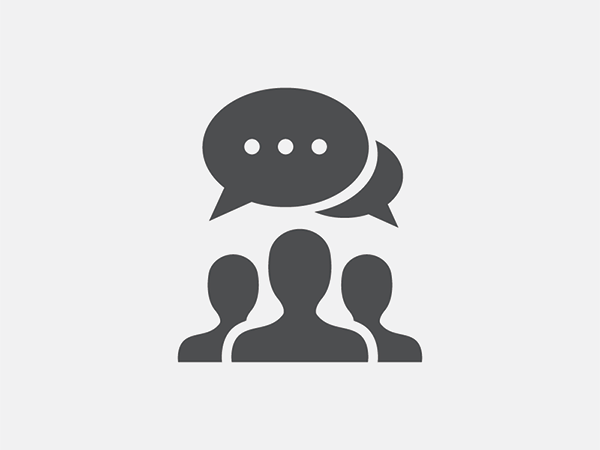 Blog Posts
Follow Us
Practice Hours
Wednesday
9:00am - 6:00pm
Evening appointments available upon request