Maybe something happened to you. Something not good. And it wasn't your fault—it could be injury, medical malpractice, etc. There's no reason why you should sit back and just deal with this new, difficult circumstance. You deserve to be compensated. It's time to take a step toward justice. Don't look any further than The Povman Law Firm and speak with our Forest Hills lawyer.
Our clients run the gamut. Their situations, even more so. We've helped folks dealing with a variety of situations. From brain injuries, permanent injuries, physical disabilities, and birth defects. Of course, we can't help with undoing any medical or physical damage. But what we can do is make sure your compensation is equivalent to the damages. Over the course of 50 years, we have aided in the recovery of tens of millions of dollars for clients all throughout the each borough. Some of the fields that we specialize in include: medical malpractice, motor vehicle accidents, construction accidents, trip and fall accidents, real estate law, commercial litigation, civil rights, and municipal negligence. With that said, don't deprive yourself any longer. Seek top-notch help from The Povman Law Firm. And get properly compensated for your injury. Because there's no reason why you should endure this hardship. If you've been wronged and harmed at any capacity, then it's definitely time to seek compensation. So don't hesitate any longer and consult with our Forest Hills lawyer.
Take action soon. The ball is now in your court. So if you're wanting to setup a meeting, all you have to do is pick up the phone and call The Povman Law firm. Our staff will promptly assist in scheduling an appointment. And then you'll be a hop and a skip away from meeting with a Forest Hills lawyer. You'll wonder why you didn't reach out to us sooner.
By The Povman Law Firm
February 21, 2019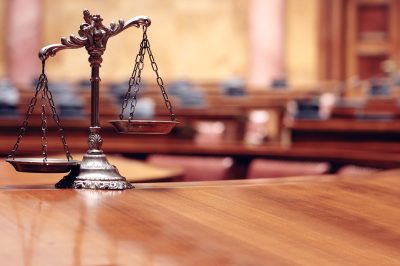 Blog Posts
Follow Us
Practice Hours
Wednesday
9:00am - 6:00pm
Evening appointments available upon request