Navigating the law can be difficult, especially if you are trying to protect yourself or make sure that you are treated fairly in a given situation. The law covers various aspects of our daily lives, and as a result there are many branches that need knowing in order to understand thoroughly. That is why lawyers exist. Lawyers are trained and well-versed professionals that understand certain areas and niches of the law in order to help others. If you happen to be in need of a Queens real estate law, then we here at The Povman Law Firm can help you get the guidance you need.
Whether you are looking to buy a home, sell a home, or are looking to protect yourself from landlords or tenants, our real estate lawyer here at The Povman Law Firm can help. It can also be helpful when purchasing or selling land, as well. There is a lot to understand about these processes and it is always best that you make any deals after thoroughly acquainting yourself with the law and other regulations that might impact any such developments. When it comes to Queens real estate law, our lawyers here at The Povman Law Firm understand the ins and outs of the areas laws and lawmakers so they know exactly what to do. This way, they can provide you with the guidance you require in order to navigate the situation correctly. Whether you are signing a lease, writing up a lease, or getting yourself involved in any other type of contract, we can help make sure that you have everything covered.
There are many things that the law effects, and the buying, selling and renting of land is definitely one of them. If you are in need of a Queens real estate law, then we here at The Povman Law Firm can help you. Call us with any questions that you may have and schedule a day to meet with us and discuss your particular issue.
By The Povman Law Firm
May 20, 2019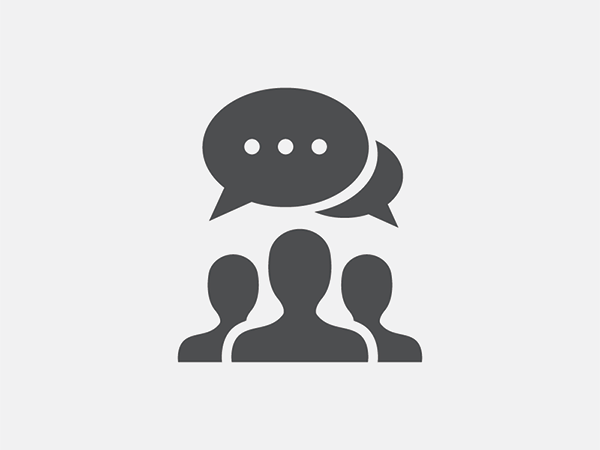 Blog Posts
Follow Us
Practice Hours
Wednesday
9:00am - 6:00pm
Evening appointments available upon request