Legal matters of any sort can be frustrating, produce anxiety, and leave you vulnerable if you don't have the help of a professional on your side. Here at The Povman Law Firm, it has been our pleasure to have been doing so for over fifty years and counting. We're pleased to offer a range of essential services in a variety of areas.
In most instances, you are either the one who is initiating the case or the one reacting to a suit either brought against you or that may be brought against you. Our Forest Hills best attorney office encourages you to come in for a consultation, where all of the various aspects of your situation can be discussed, you can get your questions answered, and a determination can be made as to how best to proceed. Among the areas of law that are covered by our Forest Hills best attorney are medical malpractice, municipal liability, general liability, and commercial litigation. Of course, given the intricacies of your unique circumstances, along with the that of local and state laws, it is necessary to take into account all mitigating factors so that you and our firm are fully prepared. No lawyer can guarantee outcomes, but you will be made aware of the chances of winning your case in advance, along with what things will be necessary to maximize those chances. We also handle areas where there are no disputes or winners and losers, including power of attorney, healthcare proxies, wills, real estate closings, and more.
In short, the services provided by our Forest Hills best attorney give you every opportunity for peace of mind and to ensure that you do not taken advantage of. You have every right to fight for what you deserve and to shore up your present and your future. Please call our office to schedule an appointment to come in for a consultation.

By The Povman Law Firm
January 25, 2019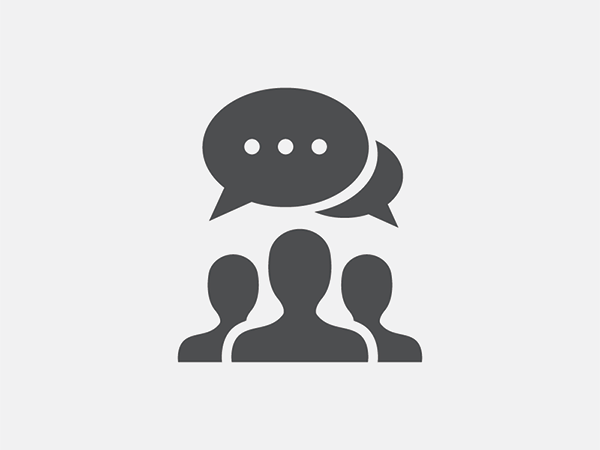 Blog Posts
Follow Us
Practice Hours
Wednesday
9:00am - 6:00pm
Evening appointments available upon request