Do you feel that you have been passed up for employment due to discrimination, or fired for the very same reason? If you have been a victim of discrimination in the work place, or feel that you have been denied the home you deserve due to discrimination of any way, these are more than just personal injustices, but illegal acts against your personal rights in this country. Civil rights violations should never be tolerated, and you should never hesitate to take action to insure that it never occur to your person ever again. To seek the justice and fair treatment you deserve, clients need look no further than their local
Queens civil rights lawyer
at the Povman Law Firm.
Have you been told you are ineligible for the home you long for and rightly deserve without any logical reason? Fair housing violations can occur anytime you are denied housing through discrimination of any way, be it on the basis of gender, color, race, religion, national origin, disability, or your familial status. These civil rights violations can occur often without many of us ever realizing it, but often, once we cool down enough to understand the reality of our situation, it can feel as if its simply too late to do anything about it. The truth could not be any further from this idea. With the help of your professional
Queens civil rights lawyer
at the Povman Law Firm, you can work to get the justice you deserve.
At the Povman Law Firm we have been fighting for client's civil rights through cases much like your own for over 50 years. Whether you are the victim of workplace discrimination or an illegal home search, your civil rights need to be defended. Our team at your trusted
Queens civil rights lawyer
will work with you to insure you receive the compensation that is owed to you from civil rights violations of all kinds.
By The Povman Law Firm
January 22, 2016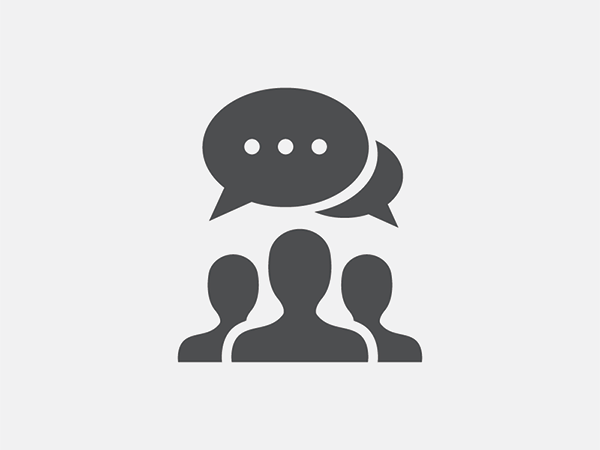 Blog Posts
Follow Us
Practice Hours
Wednesday
9:00am - 6:00pm
Evening appointments available upon request