Queens Law Firm
If you have been injured in a construction accident and are looking for an attorney who can help you recover financial compensation, we suggest contact us at The Povman Law Firm. At our
Queens law firm
, our two expert attorneys are Morton Povman, Esq. and Bruce Povman, Esq.
Our
Queens law firm
has extensive experience in working with patients in many different types of accident situations. Our lawyers have had a great number of successful resolutions when representing their patients in construction accidents. The types of construction accidents in which we represent our clients may include: scaffolding accidents; ladder accidents; hazardous conditions; inadequate safety devices; holes in the floor; falling objects; unsafe workplace; and other problem situations that resulted in injury. Our law firm has been providing exemplary representation for individuals and families for over 50 years. We have worked with a great number of individuals and families whose lives have been devastated when a loved one suffers a serious personal injury, wrongful death, or medical malpractice caused by the negligence of others. Our practice is able to accept cases in the New York City area, in the State of New York, and even beyond our state borders. We have received substantial financial compensation for our clients in many different areas including the areas of: construction accidents; medical malpractice; motor vehicle accidents; civil rights; real estate law; trip and fall accidents; commercial litigation; and municipal negligence. Our clients have suffered all kinds of injuries including permanent injuries, brain injuries, physical detects, birth defects, and injuries that have caused them a decrease in their ability to fully enjoy their life. We have recovered tens of millions of dollars for our clients.
For an appointment to meet with an attorney at our
Queens law firm
so that you can begin your journey to get the financial compensation you deserve for your injury, contact us today.
The Povman Law Firm
108-18 Queens Boulevard
Forest Hills, NY 11375
(718) 577-5711
By The Povman Law Firm
December 10, 2016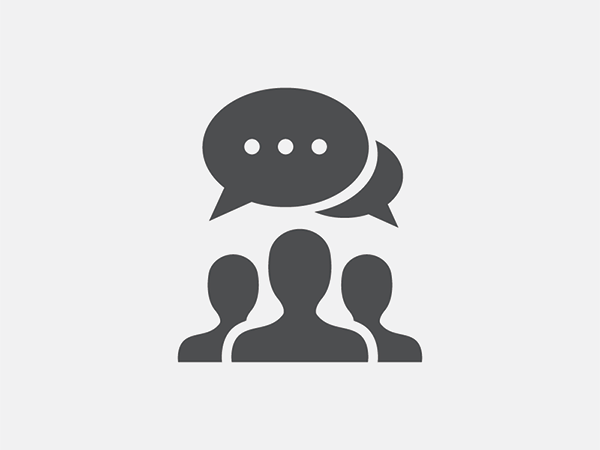 Blog Posts
Follow Us
Practice Hours
Wednesday
9:00am - 6:00pm
Evening appointments available upon request