Queens Law Firm
If you work in construction, you don't need us to tell you that there are many dangers that can lead to potential injury. And if you have suffered as the result of one, your first call should be to our
Queens law firm
. Anything from scaffolding to ladders can result in an accident. Or there might be hazardous conditions, an unsafe workplace, and even inadequate safety devices. The list of possible concerns is long. That's why we at Povman Law Firm have made it our business to be there to help you when you need it the most.
When you are injured on the job, there can be a lot of red tape, confusing paperwork, and multiple parties involved. That's what our Queens law firm is here for. We're experts with a high degree of experience handling cases just like yours. With us on your side, you can focus on recovering and in taking care of the non-legal complications that may have arisen due to your accident.
Of course, we're only interested in what is fair and right. Our
Queens law firm
wants to assist you in getting the settlement that you deserve. You can't do it alone. You can be certain that the other parties involved will have an attorney on their side. You need to have one, also.
Begin by calling us and arranging a consultation at our
Queens law firm
. This first meeting with us is absolutely FREE. You will be able to tell us the important details about your construction accident, and ask any questions that you have. Should you decide to go with us, and we're confident that you will, you can depend on the personalized service and attention to detail that we've built our reputation on. Your needs are the most important thing to us.
The Povman Law Firm
108-18 Queens Boulevard
Forest Hills, NY 11375
(718) 577-5711
By The Povman Law Firm
April 28, 2016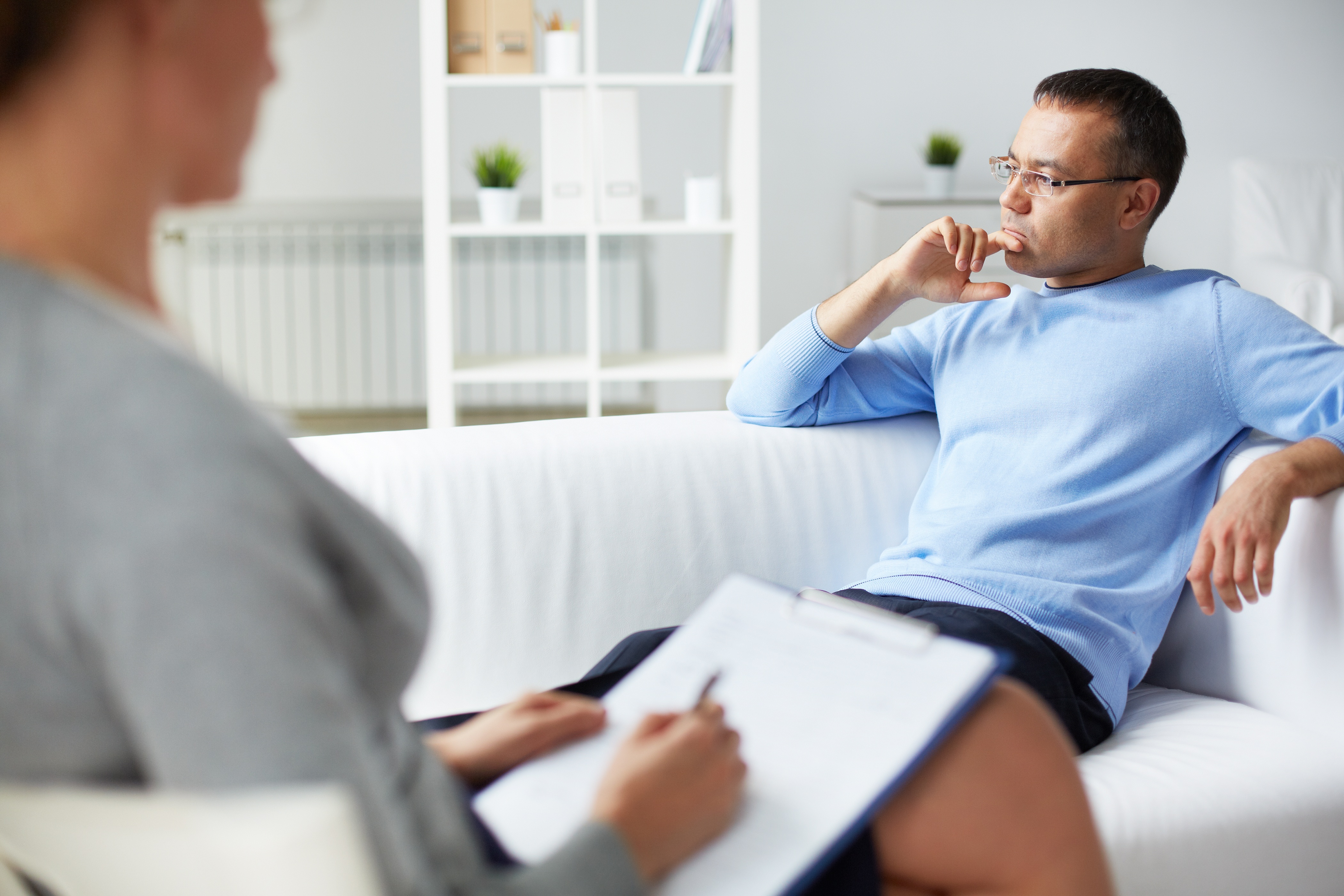 Blog Posts
Follow Us
Practice Hours
Wednesday
9:00am - 6:00pm
Evening appointments available upon request