Real Estate Lawyer in Forest Hills
Few things are more joyous than when you buy a new home. It can also be a nerve-wracking experience, though. It's a complex business agreement and you need a professional to be on your side, one who will look out for your rights and be sure that the deal is to your benefit. How do you do that? Hire our real estate lawyer in Forest Hills. At The Povman Law Firm, we are dedicated to helping you, our valued client, to navigate the often tricky paperwork and regulations that surround a home purchase. We're highly skilled and experienced in real estate law.
Drawing up contacts and dealing with closings can be very frustrating. Your lender will have their own lawyer, but he or she has the best interests of their client to look after. You are not their priority. That's why you want our real estate lawyer in Forest Hills to represent you. Among the things we take care of it making certain that the I's are dotted and the T's are crossed. We want you to get everything that you are entitled to, and the way to do that is before, not after the paperwork is signed. Once you take possession of your new home, it may be too late to remedy problems that arise or that were neglected. It's our job to see that such concerns are addressed promptly and that your rights are being looked after.
When you go to see a home that you're considering of purchasing, you are making emotional choices. And moving in is also linked to emotions. But the business part of buying a home is not helped by involving your emotions in it. Let our real estate lawyer in Forest Hills keep things focused on business, so that you can enjoy the fun parts of the process. We're focused on your needs, from the start to the finish.
By The Povman Law Firm
September 17, 2015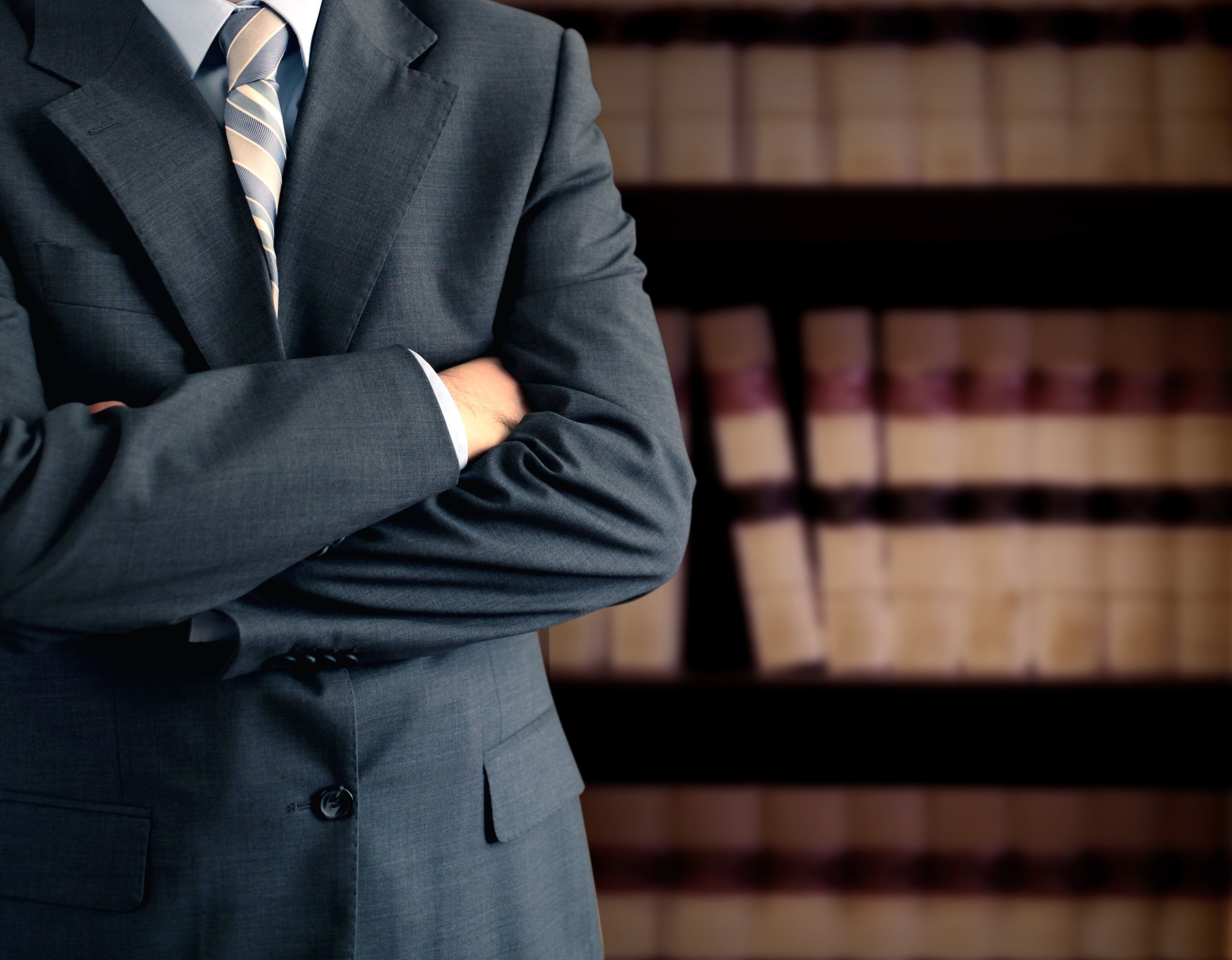 Blog Posts
Follow Us
Practice Hours
Wednesday
9:00am - 6:00pm
Evening appointments available upon request