Queens car accident lawyer
Have you recently suffered a car accident in your local area that leaves you concerned as to how the outcome will affect your future? Car accidents are more than just an unfortunate circumstance, for many of us they can cause serious trouble such as suspended licenses and additional bills that we simply do not have the money for. Whether you are injured or not, at fault or looking to collect, the right legal assistance can make a world of difference. Fortunately, you can always find the help you need with your experienced
Queens car accident lawyer
at the esteemed offices of the Povman Law Firm.
Your needs after suffering a car accident are about much more than insuring you are physically safe after the fact. For many of us, we are simply inclined to accept the means of events as they follow through without ever contemplating legal assistance. However, with a lawyer at your side, you can work to insure that you receive the money you deserve in order to get your car back on the road, and pay any medical bills which have occurred as a result. Whether you are the car at fault or not, your
Queens car accident lawyer
can work to turn the tide in your favor to insure that your finances are in good hands, no matter what your needs may be.
For the very best in legal assistance, be sure to contact your experienced
Queens car accident lawyer
with the Povman Law Firm. With over 50 years of service to your local community, our team of experts possess the knowledge and experience which clients have come to count on to change their fortunes and win their cases in their favor. With the assistance of the Povman Law Firm at your next hearing, you can insure that you have the best legal help possible.
Queens Car Accident Attorney
108-18 Queens Boulevard
Forest Hills, NY 11375
718-577-5711
By The Povman Law Firm
January 16, 2015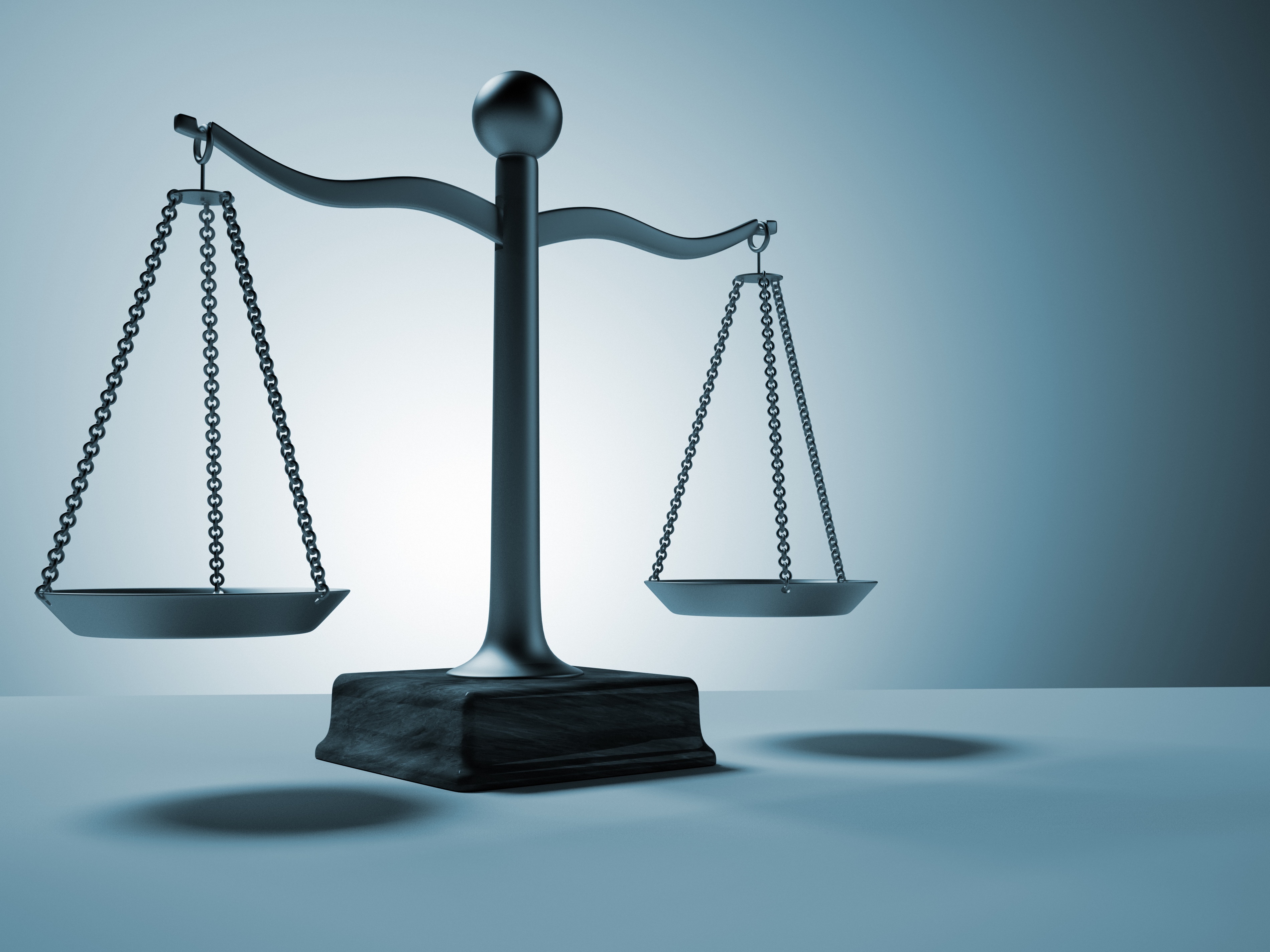 Blog Posts
Follow Us
Practice Hours
Wednesday
9:00am - 6:00pm
Evening appointments available upon request